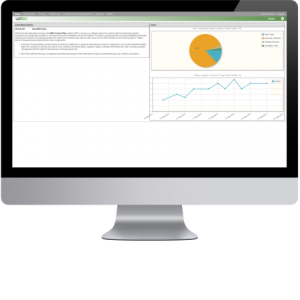 LoGeo is an advanced transportation management system (TMS) dedicated to enhancing the management and control of small and medium-sized companies in the road transportation, logistics, retailing, distribution and wholesale trade industries.
The functions of LoGeo can help businesses achieve greater efficiency, lower cost, and more effective management and control over their distribution network. As a result,  businesses can enjoy lower costs, greater efficiency and deliver better service to their customers.
LoGeo is also among the few transportation software in the current market especially developed and designed for small and medium-sized companies in the logistics industry.
Based on the complexity of the network and the specific types of services they provide, businesses can choose LoGeo either as their sole supply chain tool or as part of their supply chain optimization tools. Either way, LoGeo can help them efficiently manage their transportation network and warehouse facilities to improve their performance and profitability.
Learn more about how can LoGeo help your business, watch our demo videos or contact us directly.